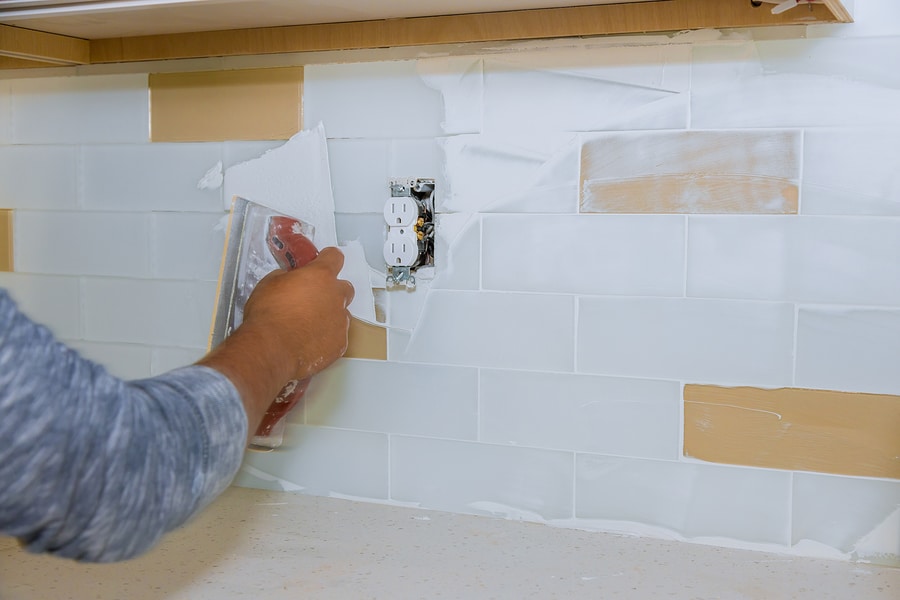 About
At Barrie Home Remodeling, we offer a range of services concerned with the maintenance and renovation of domestic properties. Based in the Barrie, Ontario area, we've been providing such services for years now – and we couldn't be any prouder of the results that we've achieved throughout that period.
We can handle renovation and remodeling work in specific parts of your property, like kitchen, bathroom, or basement renovations, or we can take on work that covers the entirety of your home – a comprehensive, total renovations service.
We know that you'll be delighted with the quality of the results that we produce, and the manner in which we go about our business. You'll find that the meticulousness and attention to detail that we offer is a minimum requirement across all of our services.
The work that we do is done by our professional home renovation contractors, and these are highly skilled individuals who have years of experience in this industry. These professionals have seen and handled every kind of home remodeling project that you can imagine, so you're in very good hands.
They know the high expectations that we keep for all of our team members, and they always manage to exceed our expectations. But when you choose Barrie Home Remodeling, you're gaining access to more than just a technically proficient crew – you're also going to experience unmatched affordability and value.
Great pricing is a central tenet of our business, as we want to help as many people as possible. For any such needs that you have going forward, think of our team.
Contact us today at 705-999-7751 for all your home remodeling and renovation needs. Bathrooms, kitchens and basements our specialty but we also offer exterior renovations including windows and door, foundations etc.