Barrie General Contractor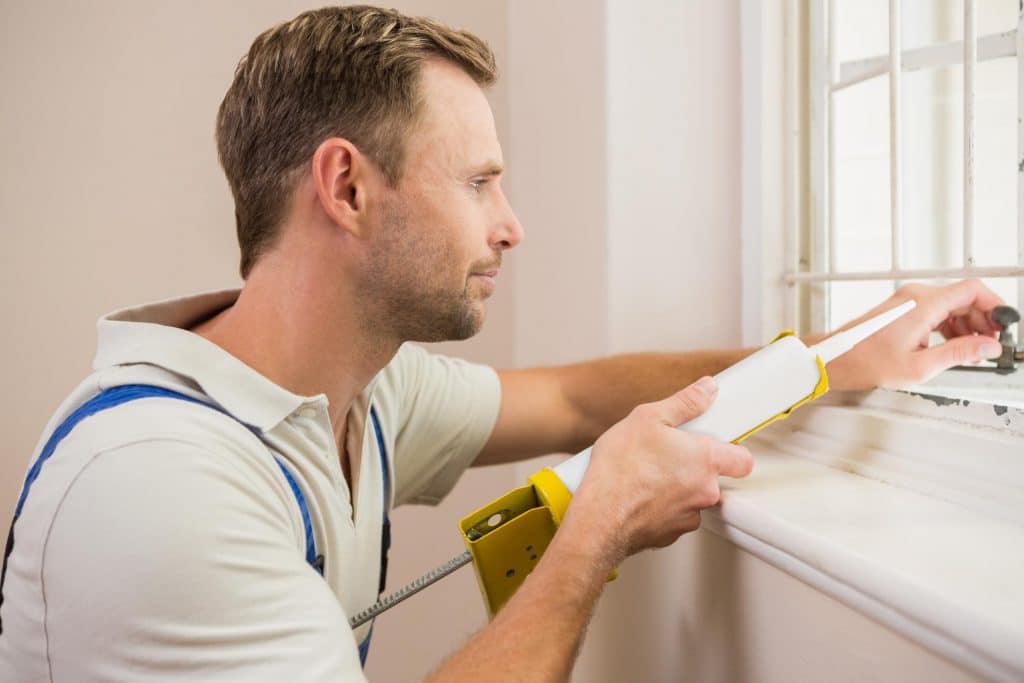 Barrie General Contractor
At Barrie Home Remodeling, we're obviously very adept at the renovation procedures which can ultimately transform your property into a more comfortable and enjoyable place to spend time in, but we're not just concerned with making big, sweeping changes at your home on our own.
Our general contractor service can help you by overseeing a home renovation project, across specific spaces, or in the entirety of your property. We're used to handling subcontractors on behalf of our valued customers, and projects are guaranteed to run smoothly when we're in charge. If you're not comfortable taking on these duties yourself, we'll gladly stand in your place. Further details regarding our general contractor service are available through our customer service team (accessible via telephone or online contact form), or by reading on below.
Extensive Conversations
If you're going to hire our general contractor service, it's critical that we have a clear understanding with regard to your project demands. If you're looking to renovate a specific part of your property, or you're considering renovating the whole of your site, then we'll need to know exactly what you're looking for – so we can carefully assess which subcontractors we might need to bring into the fold. Once we have clarity on your vision for the renovation, we can begin the process of hiring subcontractors, purchasing materials, and overseeing the work.
Finding Specialists
One of the roles of a general contractor is overseeing the hiring process of subcontractors which are needed to complete the renovation project. Subcontractors can be anything from electricians to foundation specialists – and what you'll need for your project will largely be determined by the kind of work that you're looking to have done. We've been providing such services for a long time, so we already know loads of great options for specific tasks. We only work with the best of the best, and all of the subcontractors that we bring in on a regular basis understand the lofty standards that we expect them to keep on the projects we're working on.
Supply Deliveries
Besides finding the best people to work on your project, we're also going to have to find the materials to suit your construction needs. This might entail looking for support and foundation materials like wood or concrete, or it could mean finding light fittings and sockets – this aspect of our service is very diverse in nature. Of course, we'll be tasked with more than just finding the right goods for your project, we'll also need to oversee the delivery of the items, and payment of the suppliers.
Supervisory Role
We'll ensure that all of the work that needs to be completed remains on track and that the quality of the technical work is up to standard. We never experience any lapses, but should a subcontractor fail to live up to the required standard, we'll take decisive action. Once the work has been completed, we can then set about making the payments to suppliers and subcontractors on your behalf.

Things to do in Barrie Ontario