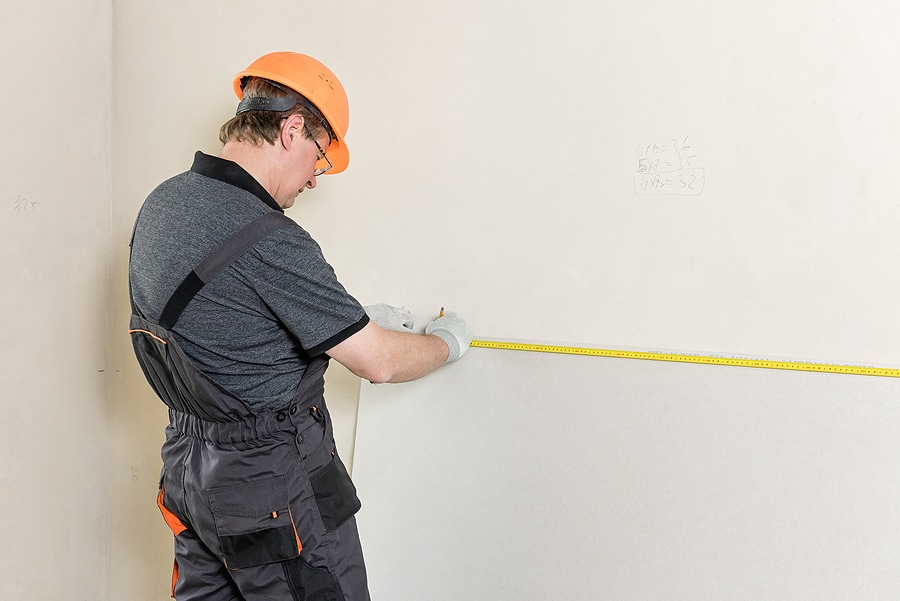 It's easy to suddenly find yourself unhappy with the state of your home. Most people deal with so many commitments on a day to day basis, it makes it very easy for things to pass you by. For some people, that means forgetting about home improvement ideas that they've had in the past that they never got a chance to pursue.
For other people, it results in a failure to notice a slow deterioration and decay of their property. Either way, you'll likely find yourself desperate for a change in your property's décor. At Barrie Home Remodeling, we're happy to offer powerful home renovation services that will completely transform the property.
Below, you can find lots of information on this specific service, and just how it could overturn the conditions that you've come to dislike. Read on for further details.
Property Coverage
One of the significant advantages of using our home renovation service is that we're able to offer expertise across your entire home. Many of the contractor companies across the Barrie, Ontario area are concerned with only one type of room – bathroom remodeling, for example – but that's not the case with us. Our extensive service history clearly demonstrates our capability in handling home renovation work of any kind – and the fact that we always complete this work to a very high standard.
We can target specific areas of your property that need the most help, or we can deliver total renovations that transform the entirety of the home.
Flooring Installation Work
A significant part of any space's practical and visual performance is determined by the floor that's installed there. Floors need to be durable and long-lasting, but comfortable and attractive. Picking out material isn't always easy, but there's certainly going to be something that fits your budget, tastes, and practical needs. We're comfortable with installing any kind of flooring, and the quality of the final result is always impressive.
Paint Work
The floor in any room obviously matters a lot, but so do the walls and the ceiling. If you have an unattractive color in these spaces, it's going to ruin the aesthetic of the room. Of course, even if the color is nice, if the quality of the paintwork is off, then that will be similarly demoralizing. At Barrie Home Remodeling, we're well-versed in the application of paint on both walls and ceilings, and the standard of the work that we do in this regard is without question. You won't find a more dependable service provider for this than us.
Extensions and Additions
Obviously, it's possible that if you're looking at carrying out a home remodeling project, that your existing living space simply isn't adequate. It's possible that you'll need an addition or an extension to add utility to the property. We're comfortable taking on these processes for you, and we'll make sure that the new living space feels just like another part of your home. We can help with planning and design work as well as the actual construction, so this is a comprehensive service.

Things to do in Barrie Ontario