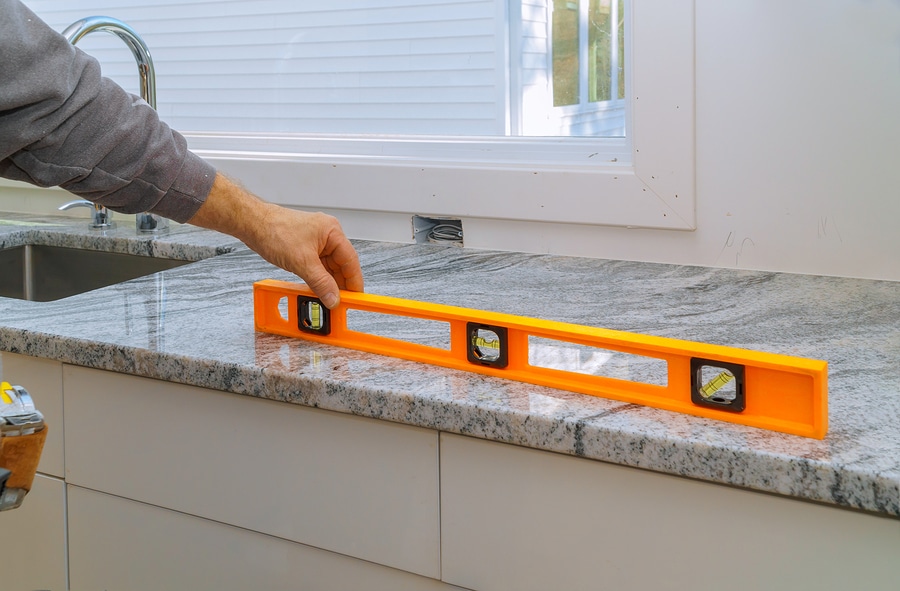 Contact us at Barrie Home Remodeling
If you're looking for a reliable and reputable home remodeling and renovation service in the Barrie, Ontario region, then you need to take a close look at Barrie Home Remodeling.
We've been providing high-quality home renovation and general contracting services for years now, and we've always managed to come up with the goods on behalf of our customers. We want you to have the home of your dreams, so we'll do whatever it takes to make sure that happens.
If you have any special requests or uncommon requirements, we're always willing to try to accommodate them – if at all possible. Needless to say, a big part of our service quality is our affordability, as many of the other Barrie contractor's services demand substantial, overwhelming payments – you won't have any such problem with our home renovation contractors.
Our team is full of experienced professionals who will work tirelessly to give you the outcome that you're looking for, and they can help you with any number of home improvement projects or ideas that you have in mind.
The services that we provide through our contractors are varied, and you can get plenty more information on them (and our pricing structures) by speaking to our customer service team.
Naturally, they can also assist you with booking a consultation. You can speak to them by calling our main telephone number during our normal working hours, or via our online contact form outside of those hours.
Both are accessible via our company website. Give us a call today, and do the very best for yourself and your property.