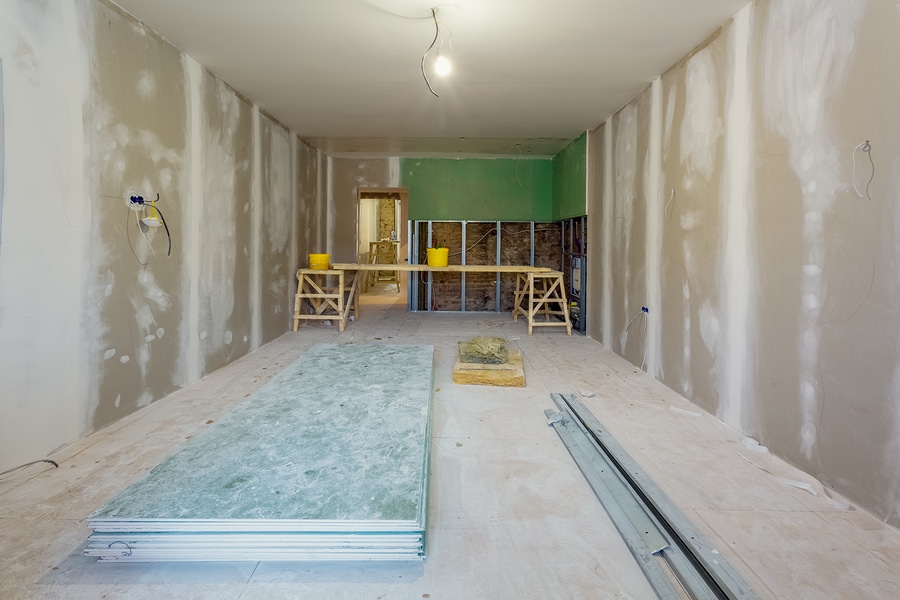 Are you considering remodeling your bathroom or updating your basement? If you're not sure where you'll need to start, that's understandable – these home improvement projects can be overwhelming, to begin with – but there's no reason to panic.
At Barrie Home Remodeling, we're ready to provide you with a range of powerful home renovation and general contracting services that will be more than capable of handling the necessary tasks.
We've been in this business for a great deal of time, so we're confident that there's no service request out there that we won't be able to manage.
We can help you with bathroom and kitchen renovations, countertop selection and installation, general home renovations and repairs, and so much more. To get a taste of the different services that we're currently offering to our customers across the Barrie, Ontario area, read on below:
We believe that we provide the number one home remodeling service in the region, and to live up to that billing we need to offer a broad and comprehensive range of service provisions – so that's exactly what we do.
You won't find another service anywhere in the Barrie area which can deliver such reliable expertise, and certainly not at the unbelievable value that's attached to each and every one of our services.
If you're considering a home renovation project any time soon, reach out to our customer service team without hesitation.